The Official Gazette of the Spanish State has published the Act on Waste and Contaminated Land, imposing new environmental taxes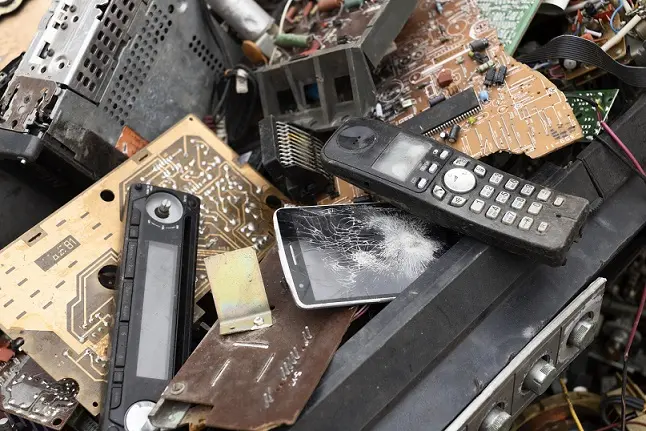 Act 7/2022, of April 8, 2022, on Waste and Contaminated Land introduces a new state tax on the deposit of waste in landfills, and the incineration and co-incineration of waste, replacing the taxes already introduced in some autonomous regions. The new tax will enter into force on January 1, 2023.
Moreover, in the future it will also be necessary to analyze the regional legislation applicable to them in each situation, given that regional authorities will be granted a certain amount of regulatory authority.